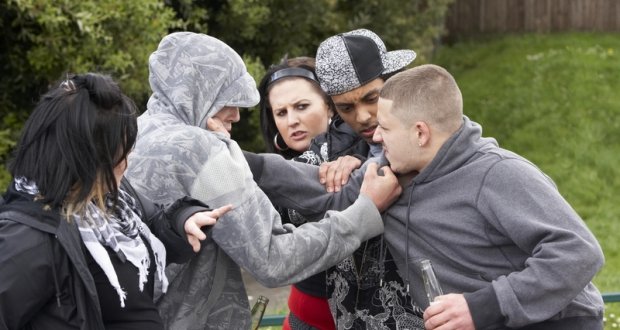 Your Tenancy
---
Anti-Social Behaviour:
Anti-Social Behaviour (ASB) is any behaviour that causes or is likely to cause harassment, alarm or distress to another household
Anti-Social Behaviour can include the following types of things:
Racist behaviour or language
Using or threatening to use violence
Using abusive or insulting words
Damage or threatening to damage another person's house or possessions
Loud music
Graffiti
Shouting, arguing and door slamming
Drunkenness
Selling or drug abuse
Dumping rubbish
Dogs barking and fouling
Playing ball games close to people's homes
Hate behaviour that targets identified groups because of perceived differences
Report ASB complaints to Unity by:
Visiting our office
Completing a Nuisance Diary
Phoning us on 0113 200 7700
Emailing us at uha@unityha.co.uk
Writing to us at: Unity Housing Association, 113-117 Chapeltown Road, Leeds, LS7 3HY
If you are experiencing problems with Anti-Social Behaviour. You may wish to speak to your Housing Officer. You can find out who your Housing Officer is, and how you can contact him/her by visiting this page.
For more information on 'Anti-Social Behaviour' please download our leaflet by clicking the link at the side of this page.
Hate Crime
Unity's office is a Hate Incident Reporting Centre. If you are the victim of violence or harassment you can report it to any member of our Customer Service or Housing staff at our office. If our office is closed, call the 24 hour helpline on 0800 138 1625 for advice.