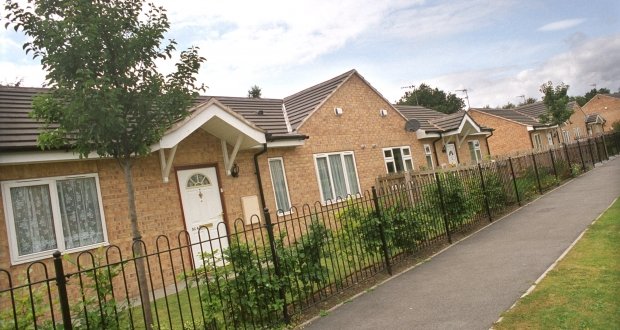 Your Tenancy
---
How to end your tenancy
What you should do
Moving home is a stressful time, thinking about packing up your things, taking final meter readings and arranging removal services. There are a few things we expect you to tell us before leaving one of our homes.
If you want to end your tenancy, we expect you to:
Give us 4 weeks' notice in writing
Allow our housing officer access to your home to inspect your property before you leave.
Tell us your forwarding address
Leave the property empty, clean and tidy
if you have a garden ensure its clear of rubbish and maintained.
Pay any outstanding rent and/or service charges
Hand in your keys by 10am Monday at the end of your notice period
Repair or pay for any damage that you are responsible for
Take meter readings
Get your post redirected
Fill in and return our feedback questionnaire
If you have damaged your property or fail to fully clear it of all contents when you leave you could be charged for any costs incurred by Unity.
You should also be aware that:
Notice commences on the Monday following receipt of Tenancy Termination form.
If someone other than the tenant hands the keys in, without notice, we have to follow our abandoned property procedure, and rent will still accrue until termination.
Terminating a tenancy for the deceased
If you need to terminate a tenancy for someone who has died, you need to inform the office with the original copy of the death certificate. If the deceased tenant was in receipt of housing benefit this will cease immediately.Should you need to clear the property, rent would be payable until you hand in your keys.
For more info on 'Ending your Tenancy' please download our leaflet.